About us
METASTARG (Targeted multifunctional nanoemulsions to interrupt metastasis progression) is an innovative solution relying on nanotechnology for the early detection and treatment of occult micrometastases to cause a direct impact in patient survival, quality of life, and health-economics.
About NSCLC
Metastasis is the major cause of death in cancer patients with solid tumors. In Non-Small Cell Lung Cancer (NSCLC), highly metastatic locally and in distal organs, the 5-year mean survival is lower than 5% in the metastatic setting.
 Occult micrometastases (OM) are, by defnition, small clusters of metastatic cells, and can only be detected by highly invasive molecular methods, remaining largely untreated and eventually leading to the development of overt metastases. Early detection of OM and treatment can interrupt metastasis progression and ultimately improve survival.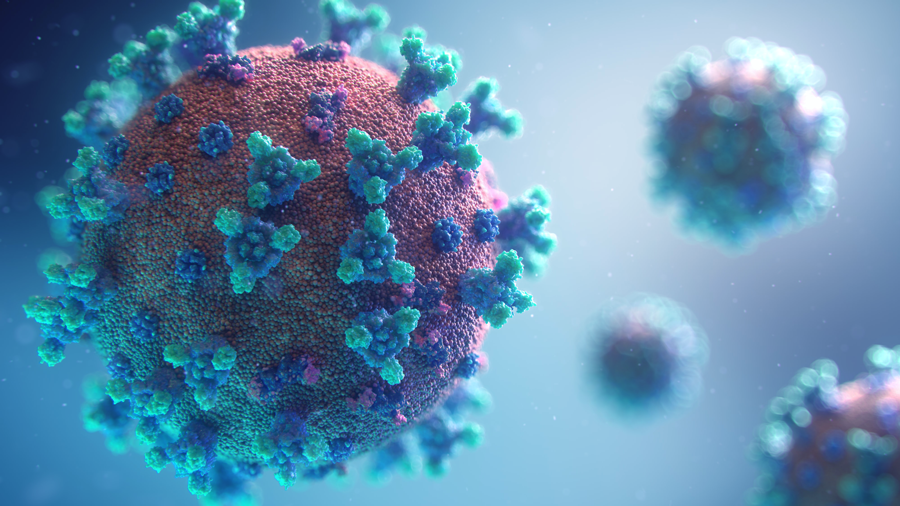 Our Impacts
Clinical impact: Lung cancer remains the leading cause of cancer-related death (1.6 million deaths/year) and economic burden worldwide. About 85% of lung cancers are NSCLC. The high mortality of NSCLC is attributable to the fact that most tumors are usually detected at advanced stage. In addition, relapse is observed in 22-38% because of the presence of early disseminated disease that is nowadays undetectable.
METASTARG offers a novel sensitive and specific tool for tumor diagnostic and monitoring and also acts as a therapeutic option setting an important milestone in the management and prevention of metastasic disease.  METASTARG biodegradable nanoparticles, are specifically targeted to disseminated cancer cells for detection and specific treatment of occult micrometases. 
Socio-economic impact: The cost of cancer treatments suppose to the European health systems an average cost of 126 billion euros per year, and the specific cost of lung cancer 18.8 billion euros. Regarding NSCLC treatments, most of the costs are indirect and mainly related with the appearance of disseminated disease. 60% of the economic burden of cancer was incurred in non-health-care areas, with almost €43 billion in lost productivity attributable to early death.
The economic benefits of occult micrometastases detection and therapeutic targeting come from the ability to reduce the overall budget impact of the late treatment of metastasic and recurrent disease, reducing mortality and triggering long-term improvements to quality of life for patients. Nanoparticles could also contribute with costs reduction by eliminating ineffective treatments and reducing the number of hospitalizations that are often related with the evolution of metastasic disease.
Description
METASTARG is set to explore the full potential of nanotechnology to detect and eliminate occult micrometastases, interrupt metastasis progression and improve cancer survival.
From a technological point of view, the main challenges are related to the targeting capacity of the proposed nanotechnology to efficiently reach occult micrometastases, by definition small clusters of cells poorly vascularized, and to avoid possible toxic effects that could worsen the situation of cancer patients.
Bearing this in mind, we follow an innovative approach that merges pharmaceutical innovation and a deeper molecular understanding of the metastatic process.
Objectives
-To optimize the technology to allow detection of occult micrometases, and simultaneous delivery of anticancer drugs.
-To understand the biophysics of targeting metastasis to improve nanoparticles interaction with occult micrometastases.
-To generate a solid proof-of-concept of the potential of nanoparticles in oncology.
-To advance in the translation of nanoparticles to a clinical setting.
Consortium
From April 2019 to March 2022, a consortium comprised of 5 partners from different countries and backgrounds will work to develop innovative nanotechnologies addressed to provide a step-change in the management of cancer and prevention of metastases progression
Logos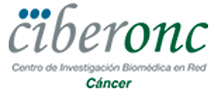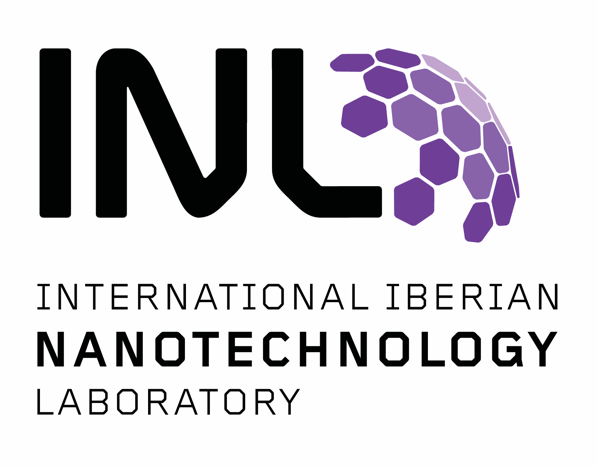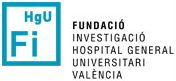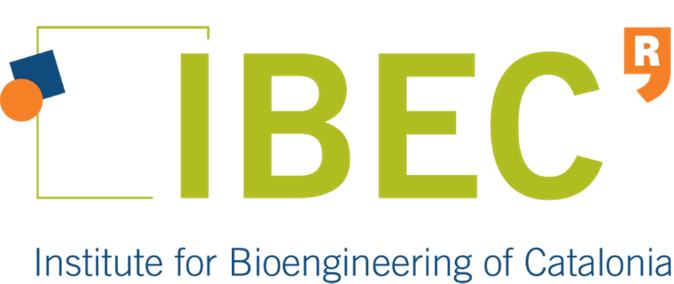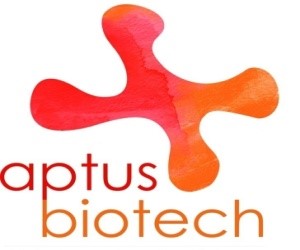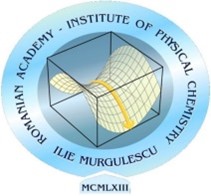 Partners
METASTARG is funded by the "European innovative research & technological Development projects in nanomedicine" program
1.    Consorcio Centro de Investigacion Biomedica en Red, M.P. (CIBER)
2.    Aptus Biotech S.L.
3.    International Iberian Nanotechnology Laboratory (INL)
4.    Fondazione IRCCS Istituto Nazionale dei Tumori (INDT)
5.    STANIPHARM
6.    "Ilie Murgulescu" Institute of Physical Chemistry of the Romanian Academy
Our Works
METASTARG project aims to develop biodegradable nanoparticles, specifically targeted to metastatic cancer cells, for detection and specific treatment of occult micrometases and interruption of the metastatic cascade.
HOW DOES METASTARG AFFECT YOU?
The use of biocompatible and biodegradable NIMPs, offer an integral approach for simultaneous detection (association of radionuclides) and treatment (association of anticancer drugs) of occult micrometastases in NSCLC.
-This approach presents important advantages for NSCLC patients, and that could also imply a significant reduction in costs, time, and administration care.
-Moreover, due to the composition of the nanosystems, and comparing with conventional drugs already present in the market, our nanoparticles can be safer, more specific, and more tolerable to patients. Considering the composition of nanoparticles and the methodology of preparation, manufacturing costs are expected to be low.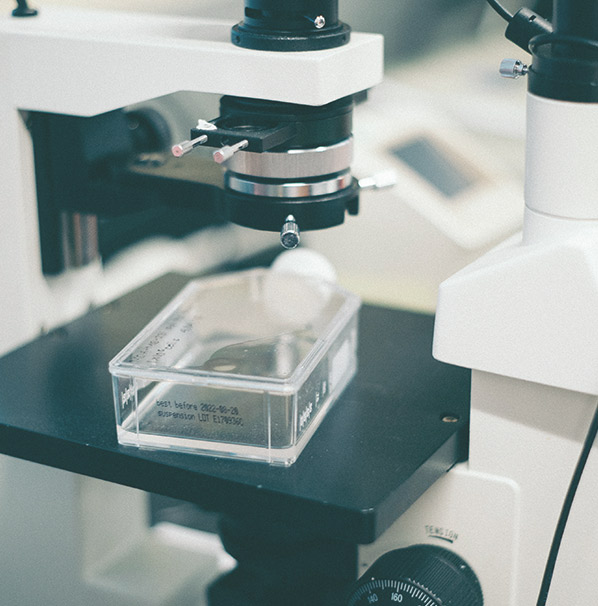 Send us your ideas, requests or comments and we will try to answer you as soon as possible!